Fifth Annual Athletic Hall of Fame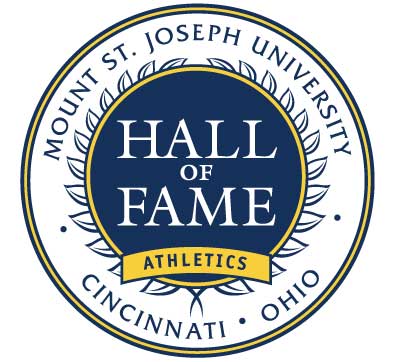 Mount St. Joseph University presents the Fifth Annual Athletic Hall of Fame
When: Friday, October 24, 5:30 p.m.
Cost: $50 per person
Location: Seton Center Lobby and the Quad
This year we celebrate the 45th anniversary of women's volleyball and the 25th season of football.
2014 Athletic Hall of Fame Inductees
Kim Winner Seaver '80 (volleyball and basketball)
Gerri Crowe Bolin '90 (basketball)
Rico Hill '01 (football and wrestling)
2014 Champion Awards Recipients
John Hayden, former trustee and longtime friend of the Mount
John Pont, posthumously, the Mount's first football coach – Sandy Pont, will accept the award on his behalf.
Click here to register for the event.
Contact
If you wish to receive an invitation to the Athletic Hall of Fame, please send an email to alumni@msj.edu
Visit www.msjsports.com for more information about the event and inductees, or call 513-244-4349.
News
See All
A review the events of Reunion Weekend 2015. Read More

Marriages, new jobs, new children, new grandchildren- find out what fellow alums have been up to since the last Class Note Corner. Read More